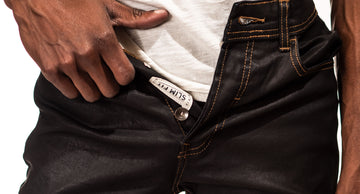 The Story of Distefano
Distefano is a clothing store in Guatemala that was born from the entrepreneurial spirit and innovative vision of Antonio Kozina in the 80s. It all started in 1975, when Antonio decided to make a change in his life, he packed a backpack and began to travel from Argentina together with two friends, with the aim of reaching the United States and returning to Argentina. Passionate about adventure and the full enjoyment of his life, he decides to pay for his trip by selling handmade bracelets and necklaces to fulfill his goal. After two years of travel, he arrives in Central America. He falls in love with the region, its people and its culture. He meets the love of his life, an event which changes his perspective and he decides to settle down.
As a young man, Antonio worked in his parents' factory in Buenos Aires weaving sweaters, where he acquired a taste for aesthetics and fashion. Antonio decides to start making flared pants for sale. It turns out to be a success and begins to gain recognition within the medium. In 1979, together with his partner, they opened the first store in Guatemala City. In the 80's, Distefano became a men's clothing store, not only with locally made products, but also imported products.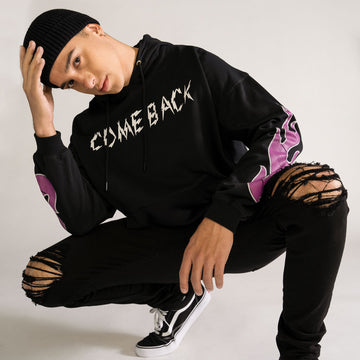 We are proudly
Guatemalan.
Soft Fabric

We use the best quality cotton for every
garment we make for you.

Lightweight

You will fall in love with the textures
of Distefano's clothes

All Day Comfort

We believe getting dressed should be the
easiest part of your day.
Distefano Changed...
In 2006, Antonio's children take over the company and decide to give a radical turn to the company, its philosophy, mantra and way of working. This evolution helped Distefano to be recognized by young people, being a symbol of rebellion, free expression and freedom; feelings with which the young people identified and together they made the successful clothing company in Guatemala, Costa Rica and Honduras.
Thanks to the vision, values ​​and entrepreneurial sense of the leaders of the clothing company in Guatemala, now Distefano has more than 32 stores in various countries. In addition to the traditional points of sale, the online sales service for men's and women's clothing is offered. It is a company characterized by being flexible and adaptable to change.